A Christian Historical Tour for the Entire Family!
In February, Landmark Events is returning to Florida for our popular Pirates, Presidents Conquistadors and More Tour!
istory isn't as neat and tidy as we would like it to be. Hollywood and humanistic textbook authors have only added to the confusion. Our children need help in discerning the truth. Join Landmark Events historian Bill Potter as we unravel the myths and legends, and interpret these sites from a biblical perspective. These are some of the subjects we will explore:
Landmark Events provided an easy and enjoyable opportunity to spend time together as a family and learn about history." —Beth S.
Pirates: Truths and Myths
Hollywood loves pirates, those dashing rovers pursuing adventure and treasure on the high seas. Pirates are fun, passionate and so goodhearted they would give you the shirt off your back. Were real pirates anything like that, or were they more likely to take your shirt? — after they run you through!
| | | |
| --- | --- | --- |
| "Red" Your Pirate Host | | Inside the Pirate Museum |
Fountain of Youth: Quest for Eternal Life
Last year, Mr. Potter reminded us of the eternal truths at the "Fountain of Youth" — the possible landing site of Spanish conquistador and explorer Ponce de León: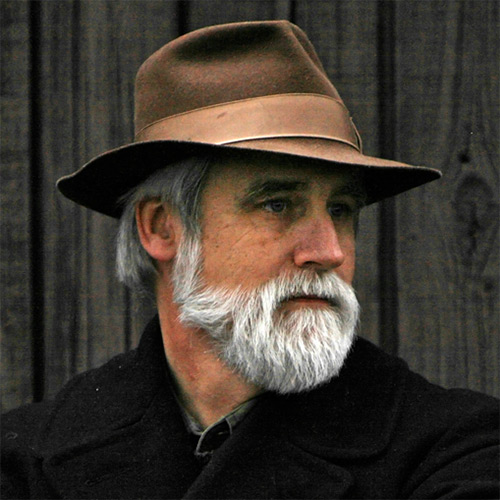 "Well after [Ponce de León's] death, historians claimed that he was seeking the 'Eternal Fountain of Youth'. Such a quest is characteristic of unregenerate man in search of eternal life outside of the divinely ordained means of salvation through the Lord Jesus Christ alone. Many pagan cultures have an eternal life mythology in which man can attain immortality through some heroic deed or a life of good works, but Scripture tells us that there is no other name under Heaven whereby we must be saved, than that of Jesus Christ and that salvation is a matter of the Grace of God alone through the divine gift of faith. Everybody wants to live forever — God has provided one way, but only one."
We will dig deeper into these topics and many others as we walk along these historic paths. Join us and enjoy rich fellowship as we examine the plethora of lessons God has given us in the Sunshine State. You'll be glad you did!
| | | |
| --- | --- | --- |
| Fountain of Youth Archaeological Park | | Firing of the Cannon |
It was so wonderful to hear about history from a Christian perspective and to fellowship with other Christians!" —Traci W.
Pirates, Presidents,
Conquistadors and More Tour Includes
• Castillo de San Marcos
• Fort Caroline
• Pirate Museum
• Fountain of Youth
• Olustee Civil War Reenactment

• Huguenots
• Andrew Jackson
• Admiral Gaspard II de Coligny
• Hernando de Soto
• Blackbeard


Image Credits: 1 Fountain of Youth Archaeolofical Park (TripAdvisor.com) 2 Castillo de San Marcos (Wikimedia.org)