Description
Note:
This downloadable product is delivered in
.zip
file format, and must first be downloaded to a computer or laptop. Once unzipped, the .mp3 file(s) can be transferred to mobile devices such as smart phones and tablets.
"Know this — perilous times are coming… Those proud, fierce, covetous, evil men shall wax worse and worse."

oday's headlines of Muslim terror, Planned Parenthood atrocities and Supreme Court-sanctioned sin bears resemblance to Paul's description to Timothy of perilous times. What are Christians to do? We remember the promises of God and stand firm upon His word as events swirl around us!
In these messages from the 2016 Western Civilization and the Crown Rights of Jesus Christ conference, you will hear accounts of remarkable victories only the Lord could orchestrate from centuries past and the current age. Addressed in this album are the Christian's role in the church, the civil government, the community and beyond. Glean lessons from Scotland, where the reformation that once burned so brightly has dimmed to an ember.
It is the duty of the saints, especially in times of straits, to reflect upon the performances of Providence for them in all the states and through all the stages of their lives. To do this effectively, we must be students of history.
Speakers Featured on This Album

Curtis Bowers

Col. John Eidsmoe

Colin Gunn

Dr. Joe Morecraft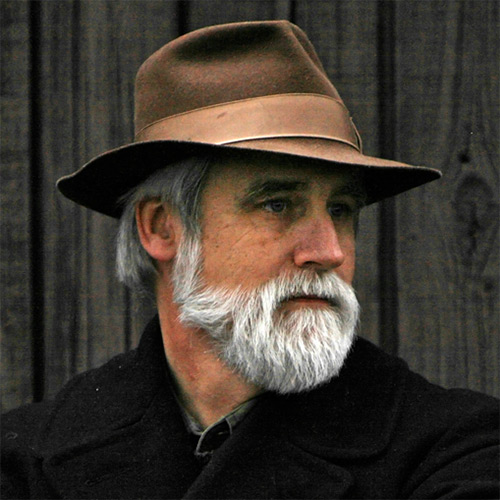 Bill Potter
Included in This Album
The Roots of Western Civilization
Dr. Joe Morecraft (58 mins.)
Darwin, the "Living Constitution" and Roe v. Wade
Col. John Eidsmoe (63 mins.)
The Rise and Fall of Western Civilization
Dr. Joe Morecraft (67 mins.)
Scotland's Decline and a Blueprint for Its Revival
Colin Gunn (64 mins.)
Revolutionary Literacy: How to Interpret the Marxist "Doublethink" in the Prevailing Mantras of Our Day
Curtis Bowers (56 mins.)
Panel Discussion
Speaker Panel (44 mins.)
The George Washington Story: Victory from Defeat
Bill Potter (65 mins.)
The Future of Western Civilization and the Crown Rights of King Jesus
Dr. Joe Morecraft (58 mins.)
Government-Owned, Body and Soul: Lessons from Government Healthcare and Statist Education
Colin Gunn (60 mins.)
From Magna Carta to Montgomery: Obergefell and Interposition
Col. John Eidsmoe (66 mins.)
The Only Path Home
Curtis Bowers (63 mins.)
What Should We Do When Civil Tyranny Violates God's Commands? The Scottish Covenanters as a Historical Test Case
Bill Potter (80 mins.)
Listen to an Audio Sample
Approx. 744 mins. (12.5 hours) on 12 tracks